The Waimakariri District has a great selection of walks that will take you by lakes, rivers and wetlands, or through native bush and into the hills. There are plenty of options for everyone to enjoy, from short walks for families and little legs to day trips and more challenging terrain.
More details on all your walking options can be found on the Visit Waimakariri website or via their categories listed below.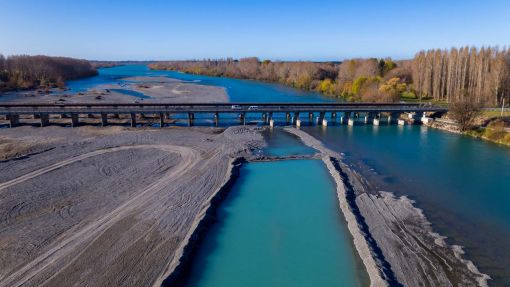 River Walks
Between the Waimakariri, Ashley and Kaiapoi Rivers, there are some great walking options for all ages and abilities. From 1km tracks (one-way) to networks of 18km, we're spoilt for choice. For more info, take a look at all river walks.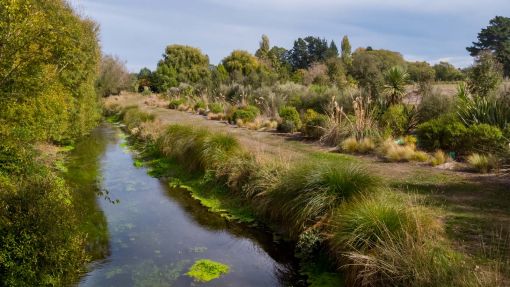 Wetlands Walks
Wetlands are important ecosystems and provide habitats for a range of native flora and fauna. Explore and enjoy the local wetlands and all the plant and bird life these support. Tracks range from 1.5km one-way to 5km one-way. View all wetland walks.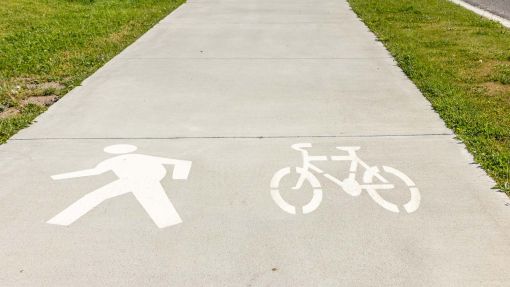 Connector Pathways
Walk from town to town or saunter on down to our beach settlements. These connector pathways allow you to get around the district and join other tracks and trails. Check out the Rangiora-Woodend Path, the Passchendaele Memorial Path and more connections on Visit Waimakariri's connector pathways.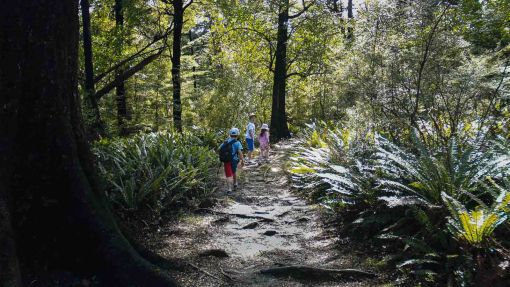 Bush Walks
These small bush walks are found in and out of town but are a great option for families, little legs and picnic spots. Longer bush walks can be found under the foothills section. Tracks range from less than 1km to 2km in length. More detail can be found on the bush walks page.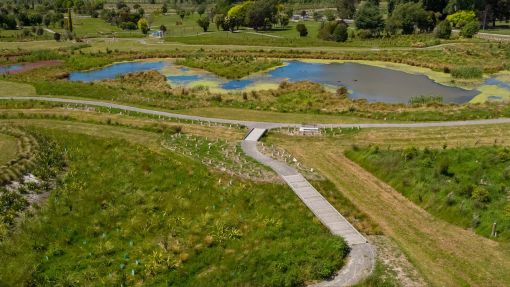 Lakes, Streams & Ponds
With options in and out of town, enjoy a short walk around the water with options from 1km to 3km. Find the walk for you on the Lakes, Stream & Ponds page.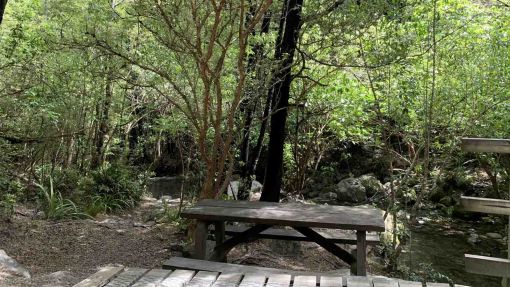 Last reviewed date: 04 Aug 2023