Free Case Management Service for Businesses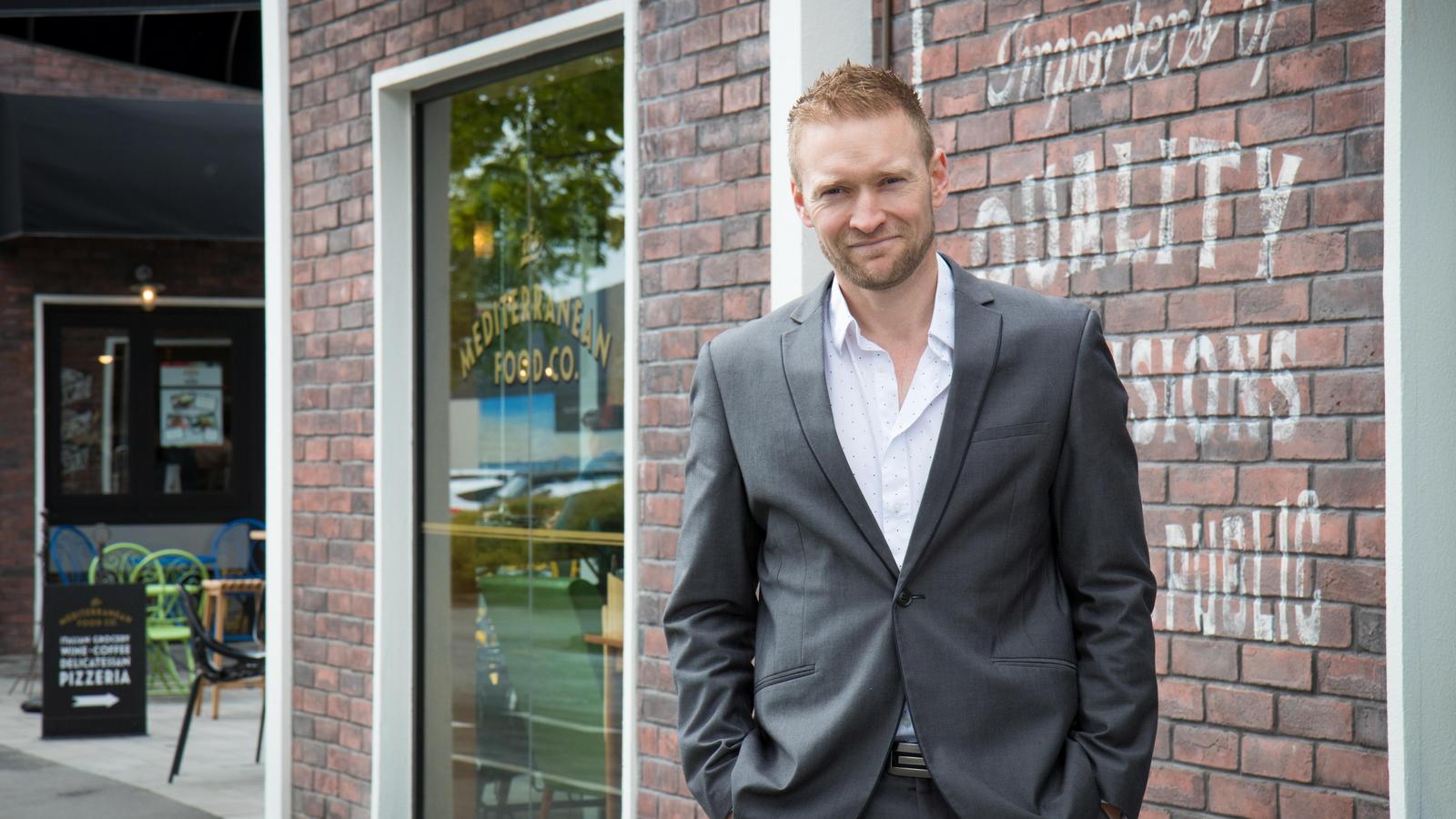 We want to make it easy as possible for you to get your business underway. The Council offers a free case management service for both new businesses, and existing businesses that are expanding or changing in nature. Our service provides a main point of contact for all of your dealings with Council and helps to streamline your project requirements.
Setting up a new business and getting it off the ground can be both exciting and challenging. There are a range of rules and regulations you will need to navigate through before you can open your doors to customers and keep them open. At some point, it's likely you'll need some assistance from Council to help your business get started.
By contacting us early in the planning process, we can help you prevent delays and frustrations down the track.
The service:
Tells you about all the consents and licences you may need
Tells you how long your applications/approvals process may take
Tells you the best order to apply for everything
Provides internal coordination for your project's regulatory requirements
To register your interest in this service or to find out more information:
Phone 0800 965 468, email office@wmk.govt.nz or ask about it at the Council's Service Centre on High Street, in Rangiora.
To learn more about the Council processes you may need to undertake, download the following brochures:
Taking Care of Business
Starting a new business? Check out this essential guide to the Council process involved
Last reviewed date: 03 Aug 2023