The Waimakariri has a great network of tracks and shared pathways to enjoy on two wheels. From off-road trails to commuter pathways and more...explore cycling options via the categories below on Visit Waimakariri or scroll to open the Cycle Trail Guide.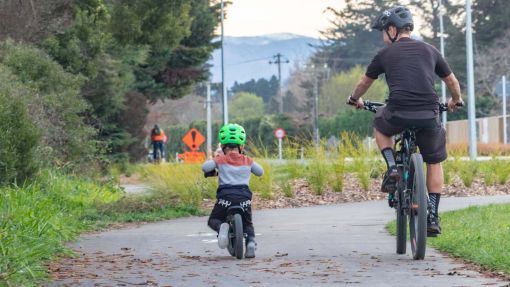 Eastern Trails
The Eastern tracks and trails are mainly flat riding, two-way and shared with walkers. Trails venture through farmland, by riversides, through coastal areas and connect eastern communities. Explore over 60km of eastern trails...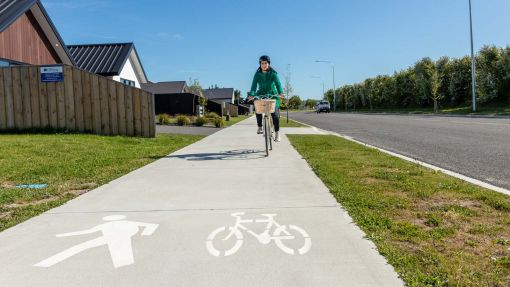 Urban Connections
On two wheels it's easy to get from one town to the next. The connector pathways around the district join our communities and provide access to other tracks and trails. They are mostly shared pathways and are popular with walkers as well. Explore urban connections...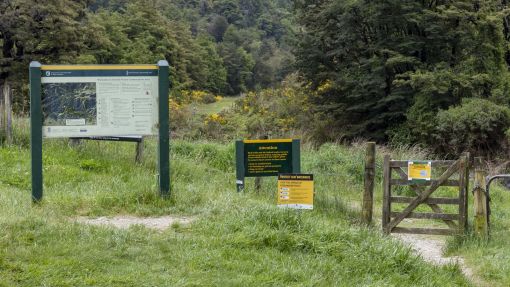 Mountain Biking
If you're seeking more of a challenge or an adventure in the hills, take a look at the tracks around Mount Oxford and Mount Richardson. Just note that only some of these DOC tracks are open to mountain bikers. Explore mountain biking in the foothills.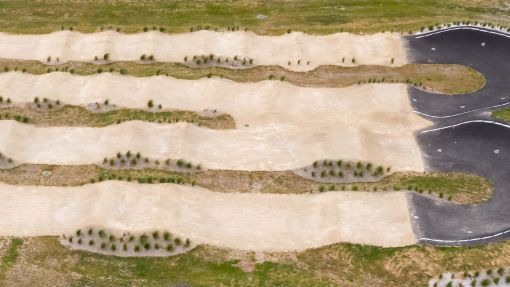 BMX Tracks
Rangiora - a BMX track is located beside the Ashley picnic ground on Millton Avenue. It is run by the North Canterbury BMX Club who host club nights and trainings.
Kaiapoi - the all-weather Kaiapoi Community BMX track is a recreational level track with a starting mound and is four bikes wide. Acces is off Cass Street.
Last reviewed date: 09 Aug 2023