The Woodend-Sefton Community Board covers the towns of Pegasus, Ravenswood, Sefton, Waikuku, Waikuku Beach, Woodend, and Woodend Beach. Population is 9,240 residents.
The Woodend-Sefton Community Board was formed in October 2022 with five elected Board Members. Two Kaiapoi-Woodend ward councillors are also appointed to the Board by the Council giving a total of seven members.
The purpose of a community board is to represent and act as an advocate for the interests of its community on a local level.
The Woodend-Sefton Community Board is not the Council nor is it a committee of the Council. The Board works collaboratively with the Council to achieve community goals.
The Board works closely with local community groups and residents to understand their priorities and concerns. The Board advocates for your interests through submissions, feedback and discussion with the Council and other decision making authorities.
If you are a resident or part of a local community group who wishes to raise any concerns or issues please do not hesitate to contact a member of the Board for advice and help (see below).
Woodend-Sefton Community Board Members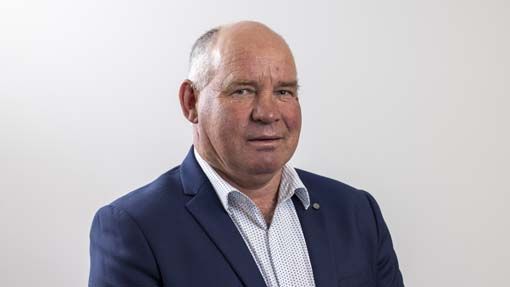 Mark Paterson, Deputy Chairperson
Last reviewed date: 13 Nov 2023