The Waimakariri District Council is made up of a Mayor and ten Councillors who represent the three wards in the District. Representation is as follows:
Four Councillors for the Kaiapoi-Woodend ward
Four Councillors Rangiora-Ashley ward
Two Councillors for the Oxford-Ohoka ward.
The Mayor and Councillors are voted in by ratepayers and residents of the district every three years. The last election was held in October 2022. The Mayor and Councillors can be contacted any time to discuss issues or concerns about the District.
Mayor
Kaiapoi-Woodend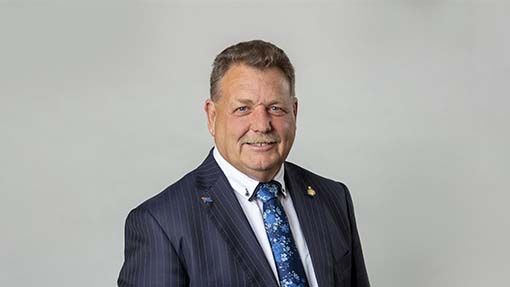 Neville Atkinson, Deputy Mayor
Oxford-Ohoka
Rangiora-Ashley
Last reviewed date: 01 Sep 2023