The Rangiora-Ashley Ward covers the township of Rangiora and surrounding rural areas, including Fernside, Cust, and Loburn. The area has a current population of approximately 23,900.
The Rangiora-Ashley Community Board was created in October 2022 with eight elected Board members. The four Rangiora-Ashley councillors are also appointed to the Board by the Council giving the Board a total membership of twelve. The purpose of a community board is to represent, and act as an advocate for the interests of its community on a local level.
The Rangiora-Ashley Community Board is not the Council nor is it a committee of the Council. The Board works collectively with the Council to achieve community goals. The Board is also responsible for any areas delegated to it by the Council.
If you wish to raise any concerns with the Board, please feel free to contact us.
Rangiora-Ashley Community Board Members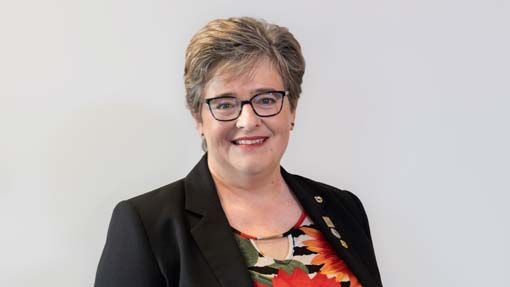 Kirstyn Barnett, Deputy Chairperson
Last reviewed date: 09 Aug 2023