The Visitor Marketing Strategy is a framework that will guide visitor-related promotional activity for the District over the next five years. The Strategy was adopted by the Council on 3 November 2020.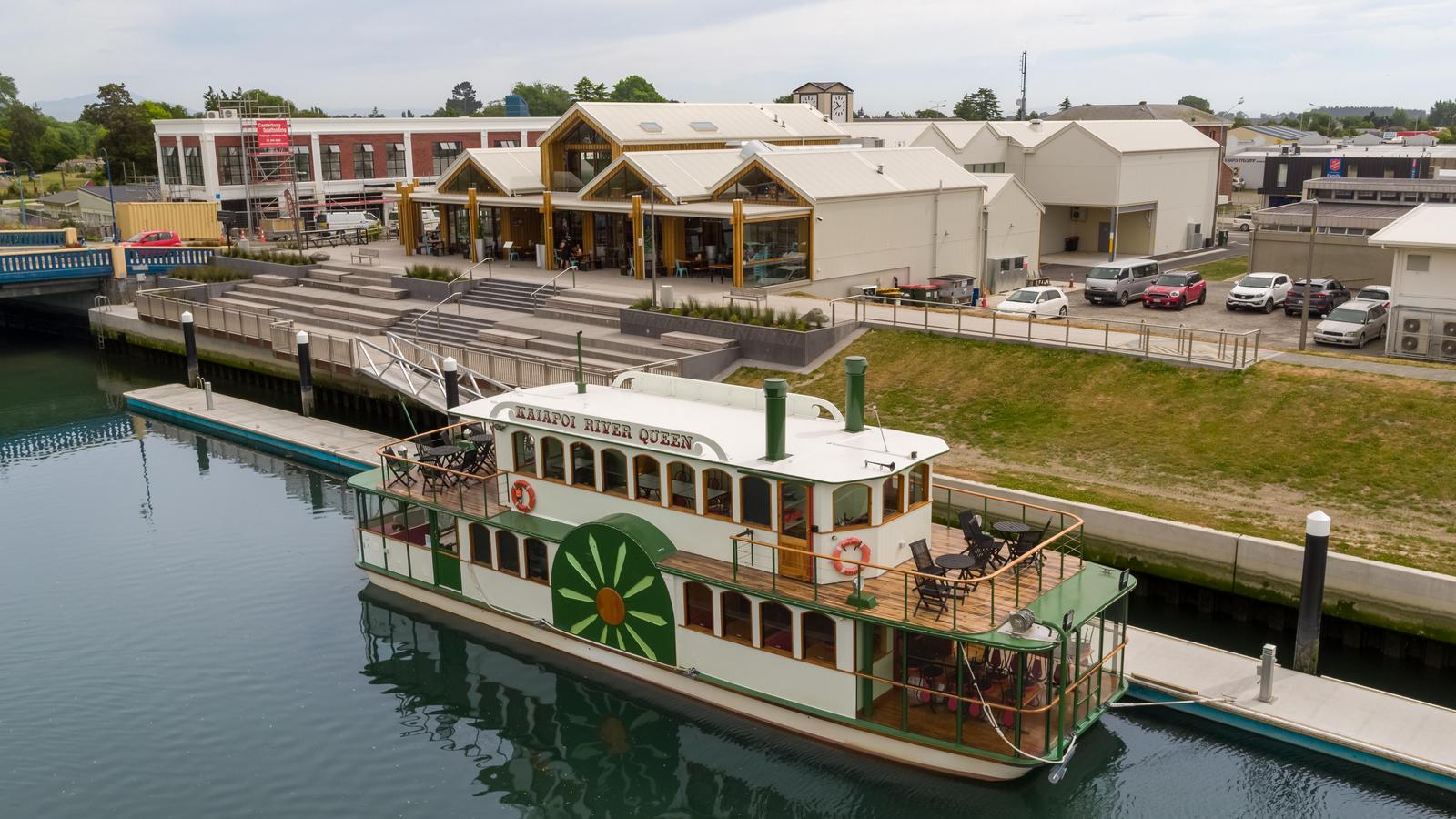 It outlines a vision - Encouraging locals and visitors to see the Waimakariri District in a whole new light - inspiring them to enjoy more of our friendly towns and charming countryside – which will support Enterprise North Canterbury efforts in this space.
The Council adopted the Visitor Marketing Strategy in November 2020, following an engagement process with a range of tourism businesses and organisations.
The Strategy includes thirty five key actions that will guide Enterprise North Canterbury's promotion efforts as the official promotions agency for the Waimakariri District, and any additional investment into visitor-related assets upgrades by the Waimakariri District Council.
Why have a strategy?
The previous strategy expired in 2015, so a new one was required to continue its momentum and respond to new priorities that reflect the district's growth estimates, current and future developments.
The District has experienced significant change over the last ten years resulting in a visitor experience that is more attractive and compelling. We need to group some of these experiences/products into a cohesive offer that is attractive to visitors, especially the domestic market.
Complementing these opportunities, our population is expected to grow from approximately 60,000 to around 97,000 by 2048. This provides the potential for increased visits from friends and family who could enjoy what we have to offer. The new and revised Strategy will help us to identify key opportunities and to promote them appropriately to our prospective markets.
How was it developed?
This Strategy was developed by Quality Tourism Development with support from both the Waimakariri District Council and Enterprise North Canterbury. Additional input was received from a tourism stakeholder reference group that included a range of visitor-facing businesses and organisations. Two stakeholder workshops were held in 2020, where contributors helped to shape the direction and ideas presented in the draft version of the Waimakariri Visitor Marketing Strategy 2020-25.
Following the workshop process, the draft version of the Strategy was presented to the Community Boards and Council for feedback.
Visitor Marketing Strategy
This document provides a framework that will guide visitor-related promotional activity for the District over the next five years.
To learn more about the background documents and information that informed this strategy please contact the Business and Centres team via office@wmk.govt.nz or by calling 0800 965 468 (0800 WMK GOV).
Last reviewed date: 03 Aug 2023