The Kaiapoi-Tuahiwi Community Board covers the township and surrounding areas of Kaiapoi, Tuahiwi, Clarkville, The Pines and Kairaki Beach. The area has a population of 13,600.
The Kaiapoi-Tuahiwi ward has a great mix of properties and people, ranging from urban settlements to beaches in the east and lifestyle blocks. The focus of economic activities within Kaiapoi are: residential accommodation, commercial businesses, light industry and tourism.
The Kaiapoi-Tuahiwi Community Board is not the Council nor is it a committee of the Council. The Board works collectively with the Council to achieve community goals. The Board is also responsible for any areas delegated to it by the Council.
If you are a resident or part of a local community group who wishes to raise any concerns or issues, please do not hesitate to contact a member of the Board for advice and help.
Kaiapoi-Tuahiwi Community Board Members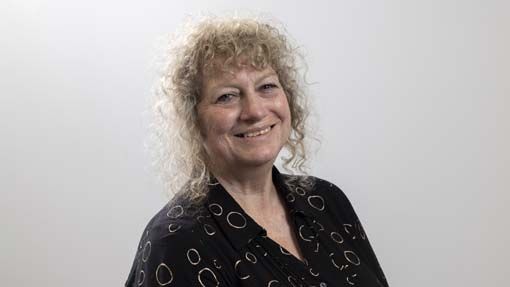 Sandra Stewart, Deputy Chairperson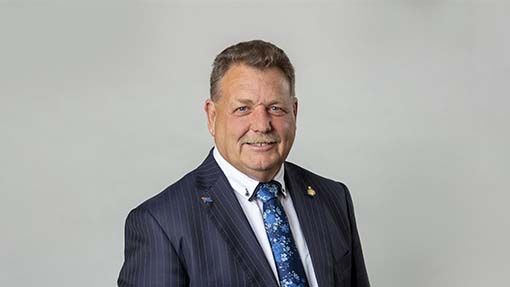 Neville Atkinson, Deputy Mayor
Last reviewed date: 01 Sep 2023