A public place is any site the Council or a council-controlled organisation owns, manages or maintains, and is open for use to the public.
Examples include: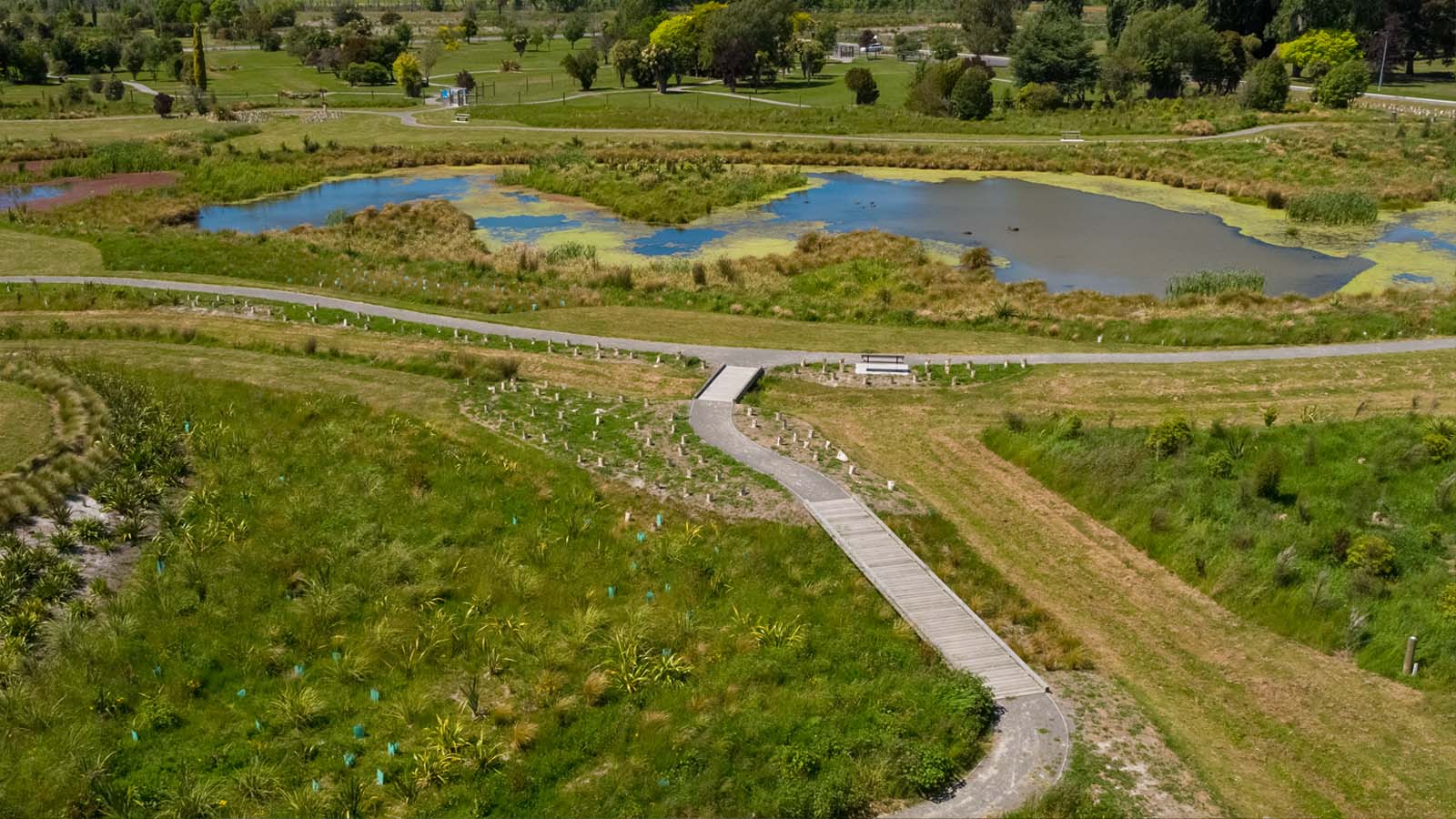 roads
footpaths
public squares/laneways
grass verges
public gardens
reserves
parks
beaches
wharves
access ways
sports fields.
There are some places where Council or council-controlled organisations need to give permission for residents to use for commercial or recreational purposes.
The use of lightweight drones or Remotely Piloted Aircraft Systems (RPAS), is allowed in most parks and reserves managed by the Council, but there are some important rules and guidelines to follow.
You can fly a drone within Sefton Domain, Gladstone Park, Southbrook Park, Maria Andrews Park, Kendal Park, Swannanoa Domain, Ohoka Domain, Waikuku Domain, West Oxford Reserve, Murphy Park and Wylie Park subject to the following conditions:
Where the park borders a private residence, flying may not occur closer than 10 metres to that boundary
The flying is carried out in a careful and considerate manner
Public events and sports will take priority over flying remotely controlled aircraft.
For other public spaces you will need to seek permission from Council staff. To get permission contact the Council on [email protected] or via 0800 965 468 (0800 WMK GOV).
Parts of Waimakariri are within Civil Aviation Authority (CAA) controlled airspace.
To provide for safe and legal operations, RPAS operators are referred to the following sources of information:
The Council welcomes high-quality street performances to complement business activities where appropriate.
Generally speaking, buskers are welcome to perform on most footpaths, shared roads and public spaces in our town centres.
The Council may, from time to time, designate specific areas where street performance is permitted or prohibited. The nominated street performance areas will be detailed under the public notices section of this website.
Street performers should note that the sale of any goods is not permitted as part of the street performance activity. A separate trading permit under this policy must be obtained to do so.
Charitable entities are regulated under the Commercial Charity Bylaw 2017.
The Council has a bylaw to ensure signage in public places is erected, maintained and displayed in a way that doesn't create a nuisance or present a danger to pedestrians or vehicles
It has secondary objectives of enhancing road safety by avoiding dangerous placement as well as avoiding public nuisance by ensuring advertising displays and signage on footpaths does not obstruct the passage of pedestrians.
The Bylaw covers:
Signage displayed on vehicles and trailers
Signage on the boundary with public land
Real estate signage
Signage promoting events
Footpath signage and advertising
Fees charged to remove inappropriately placed signage.
Last reviewed date: 11 Aug 2023