In the latest annual emergency response exercise hosted by the Waimakariri District Council, volunteer Civil Defence Emergency Management teams collaborated to tackle a simulated emergency scenario.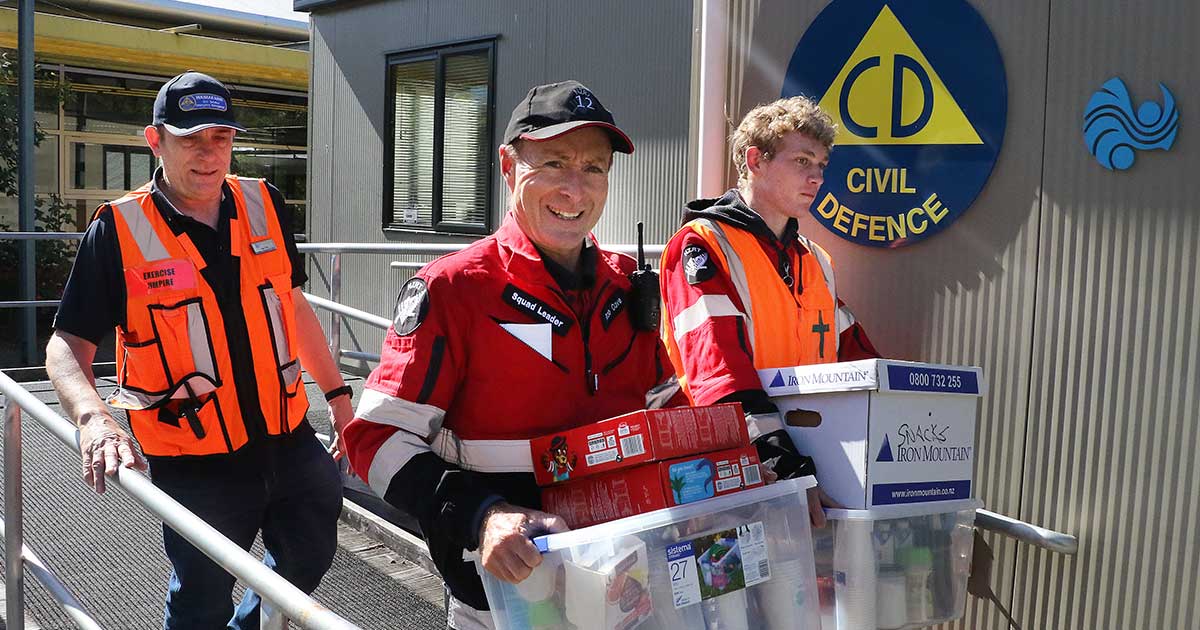 This year's challenge simulated a rare 1 in 200-year Ashley River flood. The NZRT 12 response team, alongside the Welfare Support and Operational Support sections of the Emergency Support team, effectively operated a Civil Defence Centre, supported a Community Emergency Hub, and orchestrated the response from a mobile Incident Control Point.
With the participation of nearly 40 Civil Defence Emergency Management volunteers and assistance from dedicated Volunteer Victims roleplayers, complemented by Waimakariri District Council Civil Defence staff, the exercise proved to be a resounding success. Council officials expressed satisfaction with the demonstrated skills and professionalism of all participating volunteers. The event also provided a valuable opportunity to practice using the mobile generator and portable Star Link satellite internet system. Insights gained from the exercise will be incorporated into future training sessions, contributing to ongoing improvement in emergency response capabilities.