It is the time of year when our gardens get a refresh for the new season and we give away the existing plants from our public gardens to the community.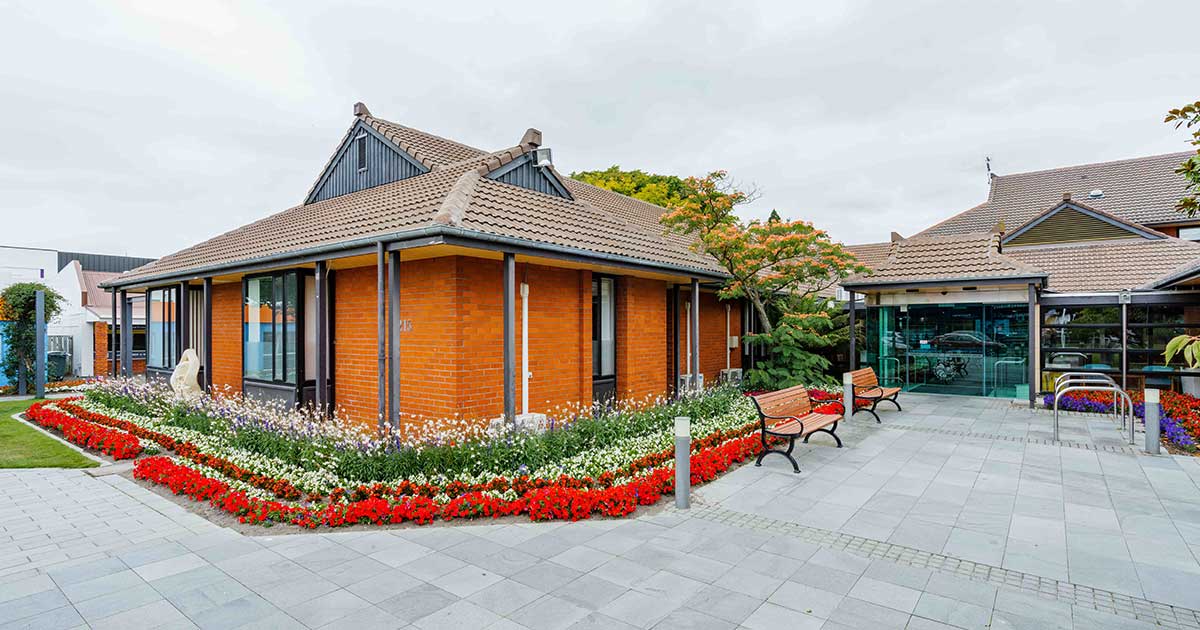 We will be removing bedding plants throughout the District and they will be available for members of the public to have free of charge at the following locations.
Wednesday 8 November 2023 – Southbrook Park, South Belt, Rangiora, 10.30 am onwards
Thursday 9 November 2023 – Trousselot Park, Charles Street, Kaiapoi, 10.30 am onwards
Members of the public are encouraged to bring their own boxes/bags for plant collection.