In July 2023 the District experienced another significant rainfall event.
More than 150mm of rain fell in some areas over the course of three days. Council staff and Civil Defence set up an Emergency Operations Centre (EOC) to deal with the level of service requests and to monitor roads and river levels.
There was widespread surface flooding, and this volume of water resulted in the pre-cautionary self- evacuation of Tuahiwi.
During the event the Council received over 305 requests for service from residents that require follow up. These are triaged, and the most serious ones are dealt with first. Events like this can months to work through the volume of requests.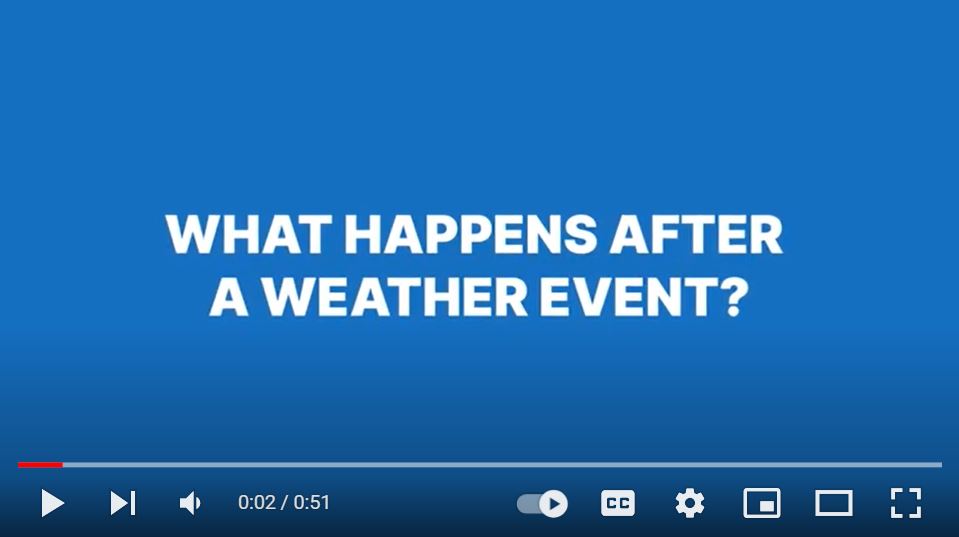 The documents below show a dashboard view which details our progress as we move through these service requests.
This list goes through individual service requests and provides a progress update on each.
Last reviewed date: 18 Oct 2023